21 September 2020
A busy week for an expected rebound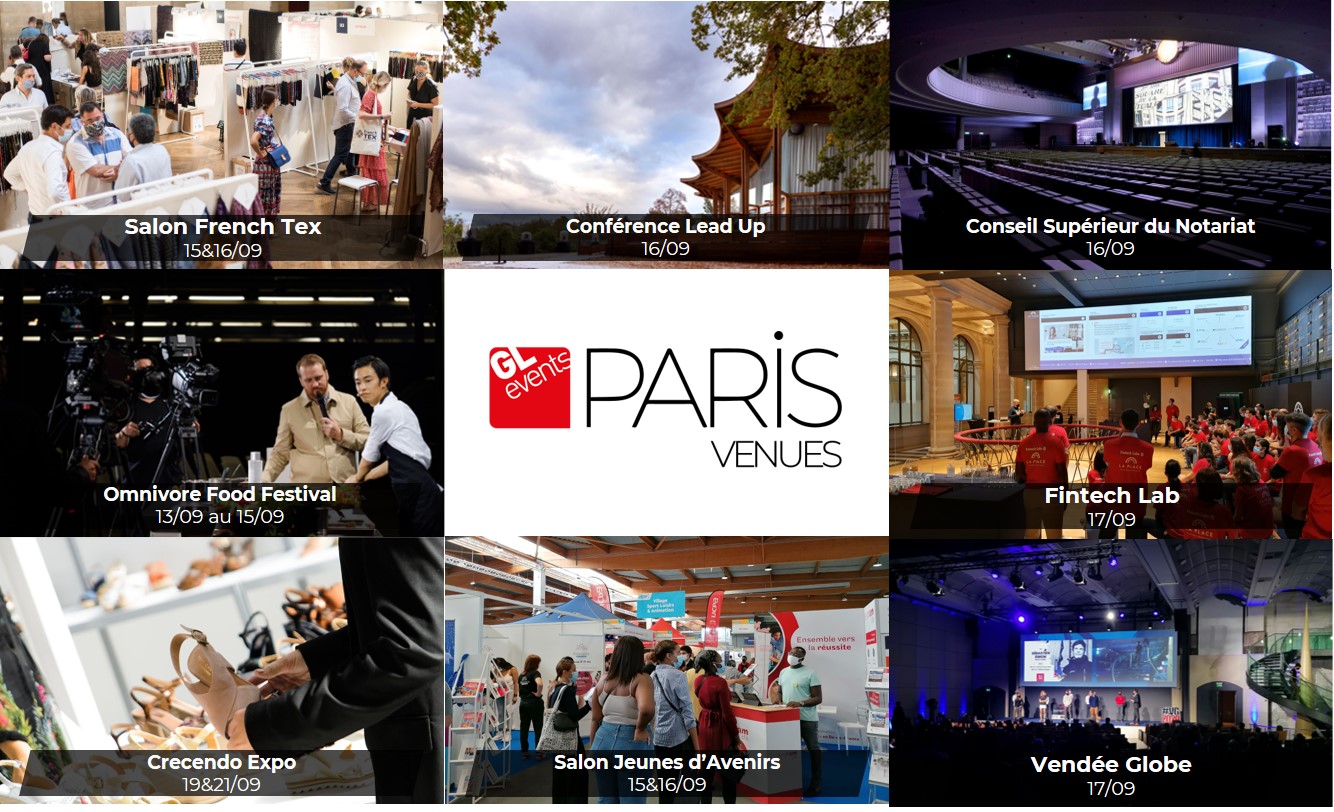 ​
Last week we had some great moments on our sites, here are a few examples. Welcoming the public is the best reward for our work and the best proof that it is possible to organize events safely.
Thank you to our teams for their involvement.
Thank you to our customers and participants for their trust!